Seema Dental College & Hospital Rishikesh is awarded as "Best Dental College of the year" for the excellence in Academics & Community Services by Shri Pushkar Singh Dhami,
Hon'ble Chief Minister Uttarakhand.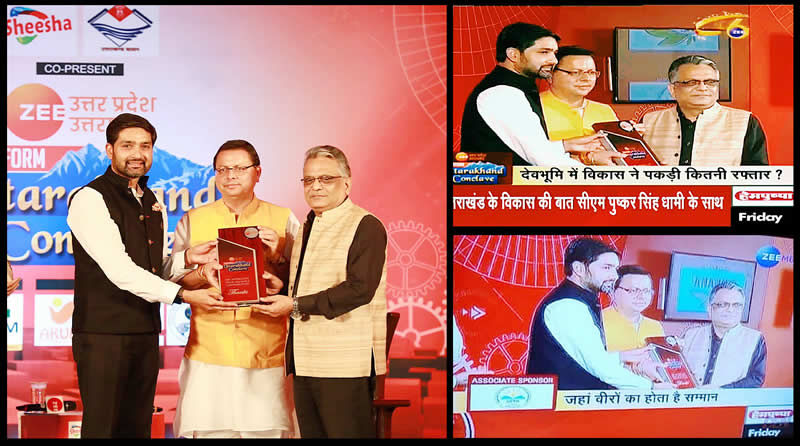 Dr Amit Gupta, Chairman & Dr Himanshu Aeran, Director Principal received this prestigious award during Uttarakhand Conclave 2021 at Dehradun.
Congratulations to all Seemaites.