Zee Award from Ex-CM T S Rawat
Introduction to Seema Dental College
A premier institution with world class facilities empowering students by providing the perfect environment and exposure to the dentistry world.
Various CDEs are organised to keep the knowledge updated. The professors are extremely supportive, helpful and approachable.
All round development is the prime focus of the college. Various inter college and intra college co curricular activities are organised time to time.
I am extremely proud and priveleged to be a student of nationally acclaimed institution.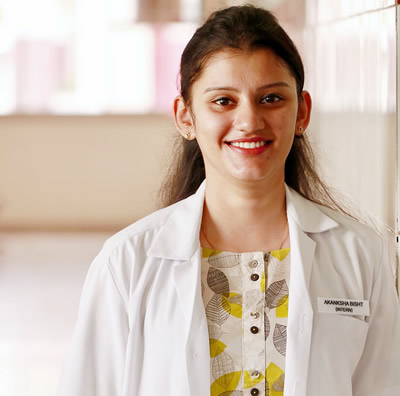 Akanksha Bisht
Intern
-
Intern
Reflecting back to day 1, entering the college first considered my self previliged to the part of this institution situated admist the beautiful landscape.
It is the place where you can find amalgamation of learning, fun, cultural activities and offer unique combination of learning and self development
Excellent infrastructure , hostel facilities , mess food , along with huge OPD has given a better clinical experience .
I am extremely greatful to all the faculities for their guidance and delivering the best of education all these 4 years.
SDCH give a great opportunity for student to broaden their knowledge beyond their field.
All these memories made here would be cherished for the rest of my life.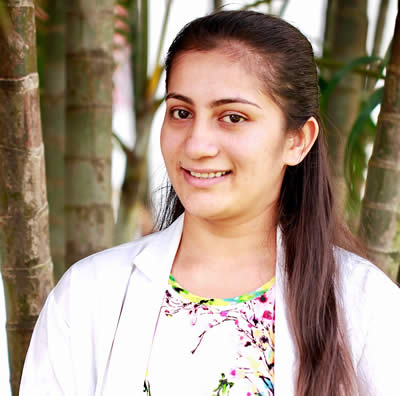 JYOTIKA SODWADIA
INTERN
-
Intern
…"To those people who think hostel means "ragging" !.... SORRY!! There is no word in existence at least in SDCH. The infrastructure, facilities are superb. Our seniors did not let us feel that we are away from home."...

Simranjeet S Mann,
NRI Student
…."Seema Dental College has played a pivotal role in bestowing on us the gift of such wings of conviction, firm self -belief in shining for excellence. It believed in me when I couldn't…."
…."Honestly, after getting so much support from everyone I think after five years I will be living my dream of becoming a world renowned DENTIST" ...

…."Acquaintance with the latest updates in dentistry and finest lab procedures were only possible through this college"...(+)see more

Latest Happenings and Updates