Swimming Pool
An Olympic standard indoor swimming pool is provided as recreational facility.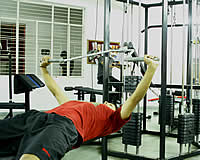 Health Club
A modern gymnasium and health club with latest health equipment and facilities for indoor & outdoor games is available for students.
Student's Mess and Cafeteria
The menu planning at the mess takes particular care of nutritive value of the food being served under the guidance of a dietician. There is a  cafeteria and tuck shop retailing ready to eat, hygienic and nutritious food.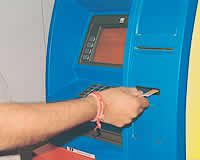 Banking Facilities
Punjab National Bank ATM facility is available at college doorstep.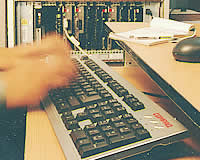 Computer & Internet Facility
Provision for computer and Internet facility is provided in hostel rooms besides teaching places so that the students can explore the subjects with latest updates.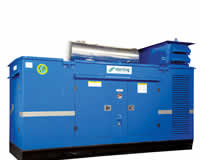 Other Basic Amenities
Continuous backup supply of electricity through two 380 KVA sound proof generators and non-stop flow of clean water by  two separate underground water bores.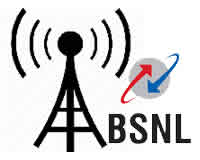 Communications
A 5,000 lines Siemens Telephone Exchange with ISDN & Broadband facilities given by Telecom Department, BSNL is the highlight of the College.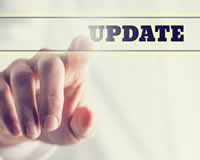 Students Updates
Parents  will  be  provided full  information  of  their  ward  regarding  attendance, marks sheet, expenditure, etc. on request.