Executive Director
It is a matter of great honour and privilege that we realise our dream in first state of the art Seema Dental College & Hospital-a unique of its kind in Uttarakhand, where the world class dental care and education are provided under one roof.
Our main aim is to enlighten the students with best dental care & education facilities to ensure that they along with the teachers work as an enriched team towards bringing Dental hygiene awareness amongst the masses and provide affordable treatment with the latest in Dental World to one and all.
I hope that our competent team will continue work conscientiously towards making our institute a model Dental College under the able guidance of our President Dr.R.K.Gupta and Chairman Dr Amit Gupta.
Mr Vivek Sang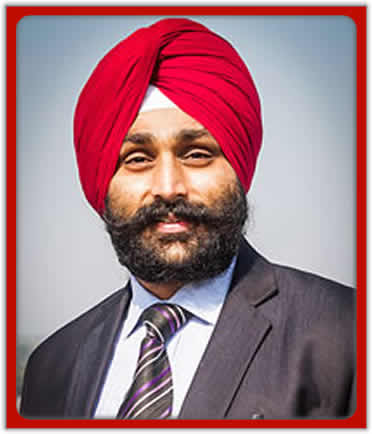 Director
The Seema Dental College and Hospital is the materialized dream of one of the greatest philanthropist Dr. R.K. Gupta, President, SDCH. He not only realized this remarkable task of creating such magnificent Dental institution but also formed a dedicated team of efficient workers who are carrying forward his vision in an exemplary way. His efforts are being carried forward by his son Dr. Amit Gupta who is the Chairman of the College.
The Seema Dental College and Hospital is managed and run under the aegis of Dr. B. S. Gupta Medical Charitable Society. This is the first ever and the only recognized dental college of the State of Uttarakhand. Under his able leadership the College is going to achieve new heights for the time to come. In a short span of 7 years, Seema Dental College and Hospital has accomplished what many prestigious Institutions in India have taken over 25 years to achieve. The college got recognized for the BDS course within the minimum stipulated period. Shortly the MDS Course along with Dental Mechanics and Dental Hygienist course is going to start.
Mr Anirudh G. P. Singh